I hold the belief that each person has a spark inside them and it is my job as a therapist to ignite that self-healing spark.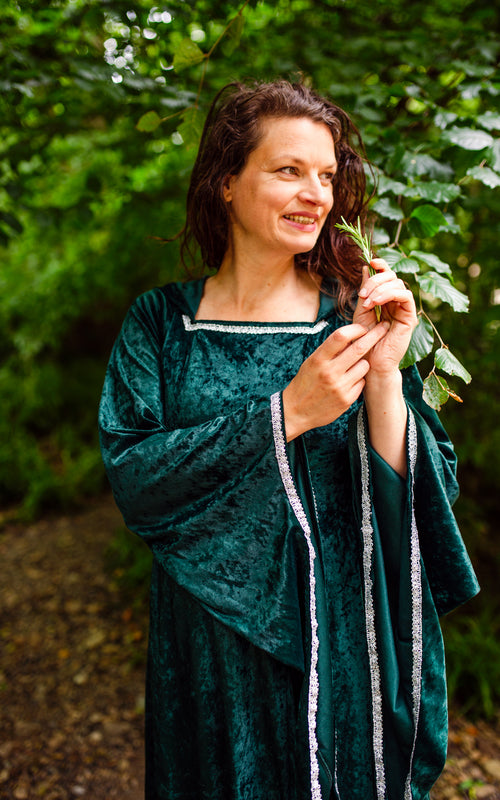 Working with me is very hands-on and empowering. My clients are taught self-massage and meditation techniques, to find and release pain or tension from their physical and emotional body always within a context of safety and support. I also support the healing process creatively in my workshops be it writing, dancing or drawing to express the depth of emotions we are releasing and bringing the soul back to vitality through the process.

I really appreciate working with someone who radiates authenticity and who is working on themselves. When you listen, you listen deeply and with presence and I really feel that you understand what I am saying far beyond the words spoken. You have first hand experience and knowledge of what I am going through and you are both sensitive and direct in approaching the work at hand. Your attention to detail and appreciation of the subtleties of human sense means that I feel held and safe in the sessions and can integrate what I am learning into daily life.
Sarah B, Leeds
Book a free consultation with me...
Book